It's Time to Play Ball!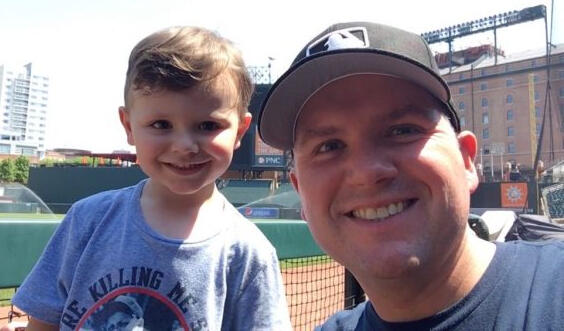 WIFFLE® Ball - It's baseball, the home version! The kids are home from school and will be looking for fun things to do. It's time to get some WIFFLE® Ball equipment and make some memories. Turn your backyard or favorite play area into your very own baseball stadium this summer.

The product links on this site are affiliate links. If you purchase an item, we may receive a commission from Amazon, at no additional cost to you.
Shop for WIFFLE® Ball Gear on Amazon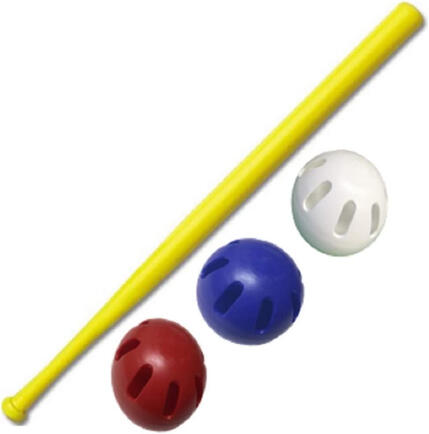 Looking for the perfect Fourth of July activity? Check out the WIFFLE® Ball and Bat Set - complete with a 32" yellow bat and red, white, and blue official balls.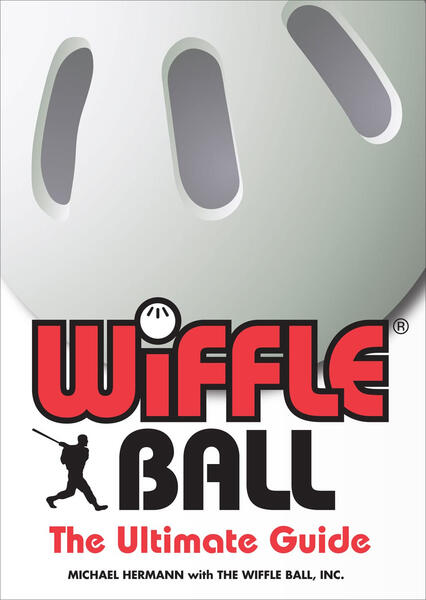 Maybe a little summer reading is what you're looking for? Learn everything about WIFFLE® Ball in "WIFFLE® Ball The Ultimate Guide". It's a great book for a rainy day when you can't go outside to play.
---
Limited Edition WIFFLE® Blue Bat & 6 White Ball Bundle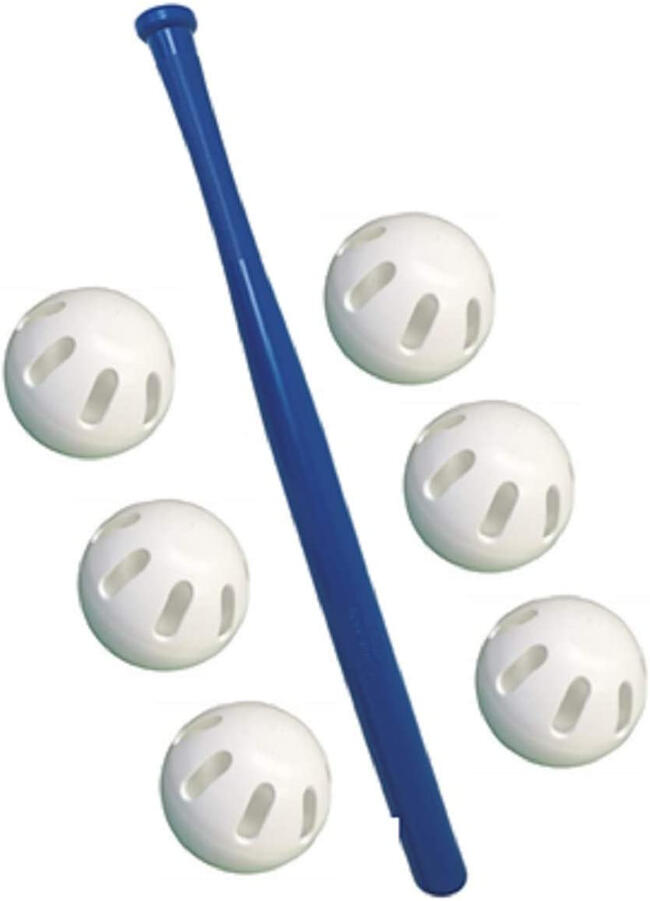 Yellow, Green & Orange Official WIFFLE® Ball 6 Pack with Storage Bag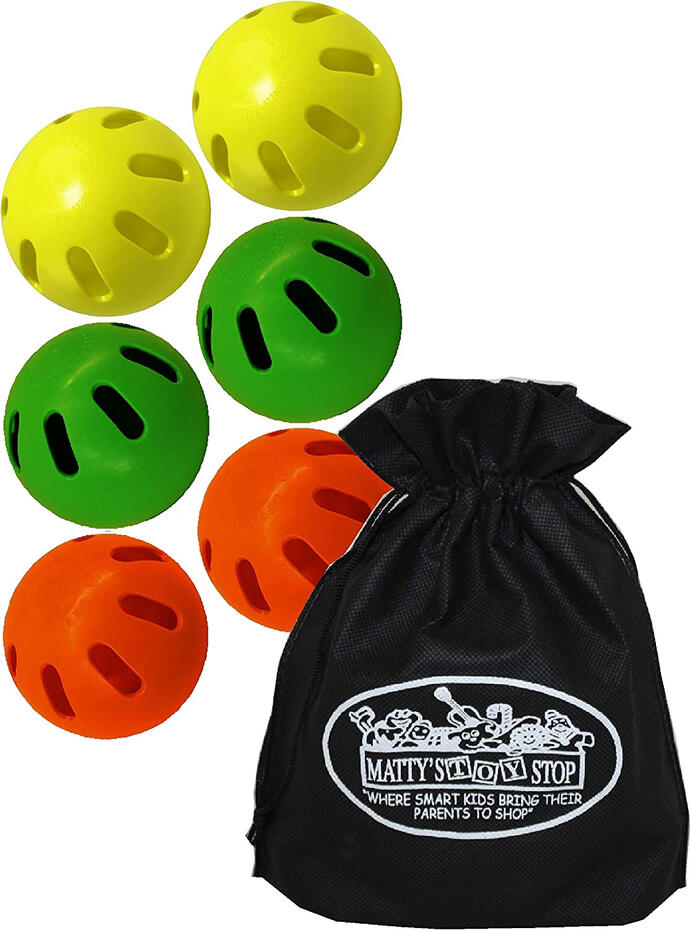 About Major League WIFFLE® Ball
Major League WIFFLE® Ball was founded in Cohoes, NY by Shaun Breen in 2000.

Each season started with spring training in May, moved into a 20-game regular season in June, and ended with a best-of-seven playoff series in August.

The league had three successful seasons, was featured in the largest newspaper in the area, received coverage in ESPN The Magazine, and met multiple musicians, professional athletes, baseball analysts, and other celebrities before moving online.

Now, our goal is to help you have as much fun playing WIFFLE® Ball as we did.

Remember, WIFFLE® is a registered trademark of The Wiffle Ball, Inc. So if you're not playing with an official WIFFLE® Ball, then you're not really playing WIFFLE® Ball.
This site is not affiliated with Major League Baseball or The WIFFLE® Ball, Inc. But we would be if they ask.
Disclaimer: This site contains affiliate links. We may receive a commission if you buy an item shown on this page.